Vet Products Group's core vision is to bring Thai business to the world market and to offer quality products that answer our customers' need. Combined with the success of the Vet Products Group over the past 12 years in helping  to develop our customers' business and livestock sector, and the readiness of Vet Products Group that most of our staff are veterinarians, and we saw the opportunity to further expand our business into the pet industry. Therefore, in 2007, Vet Products Group established Merge Companion (Thailand) Co., Ltd, a company that is fully staffed with our team of consultants and marketing specialists together with our other business alliances. We are committed towards fulfilling the needs in the pet industry with our quality products, mindful service and various marketing strategies.
Merge Companion is therefore the integration of the pet's world.
Merge Companion (Thailand) Co., Ltd's main business is in the pet industry. We are the importer and distributor of quality products such as up-to-date medical equipment for pet hospitals including ultrasound machines, surgical tools, etc. We also have quality products for pets such as the dog food "Kanipro" and cat food "Felipro" under the slogan "Good Taste Good Health For Your Dog and Cat", pet shampoos of various formulas under the brands "Merge" and "Dr.Merge", and other necessary products for your pets. Moreover, Merge Companion also has strong business alliances, such as with Berli Jucker Co., Ltd, to help in promoting our products and marketing activities in order to cover the market's need.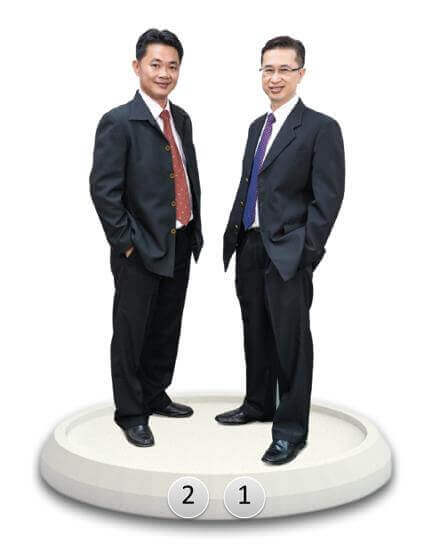 1. Dr. Pornchai                     Pongsatiwat          General  Manager
2. Mr. Thanavorakit              Sattayanikom        Sales Supervisor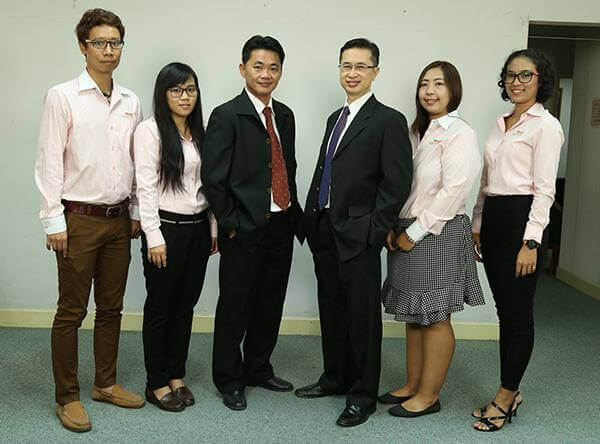 Merge Companion (Thailand) Co., Team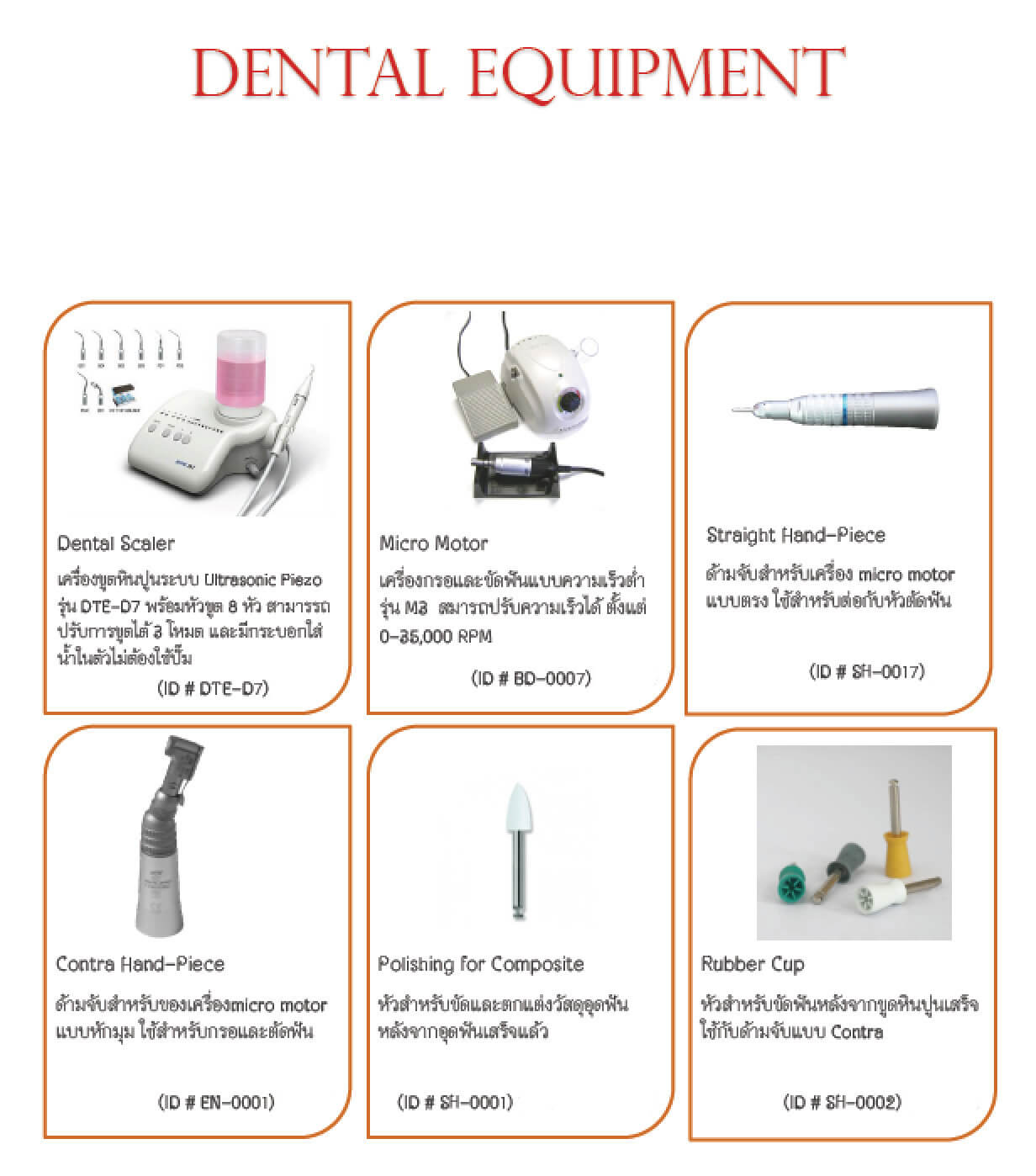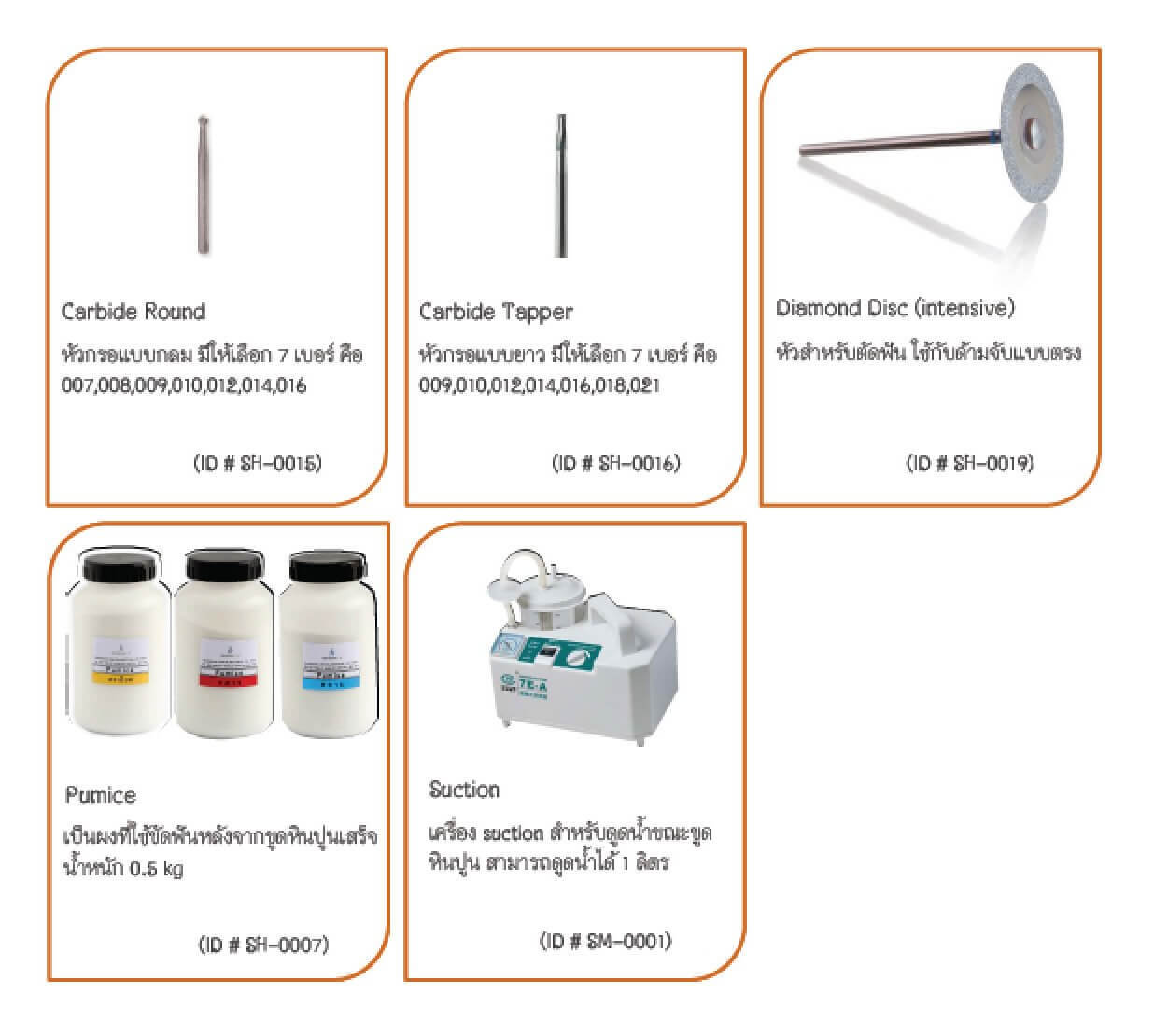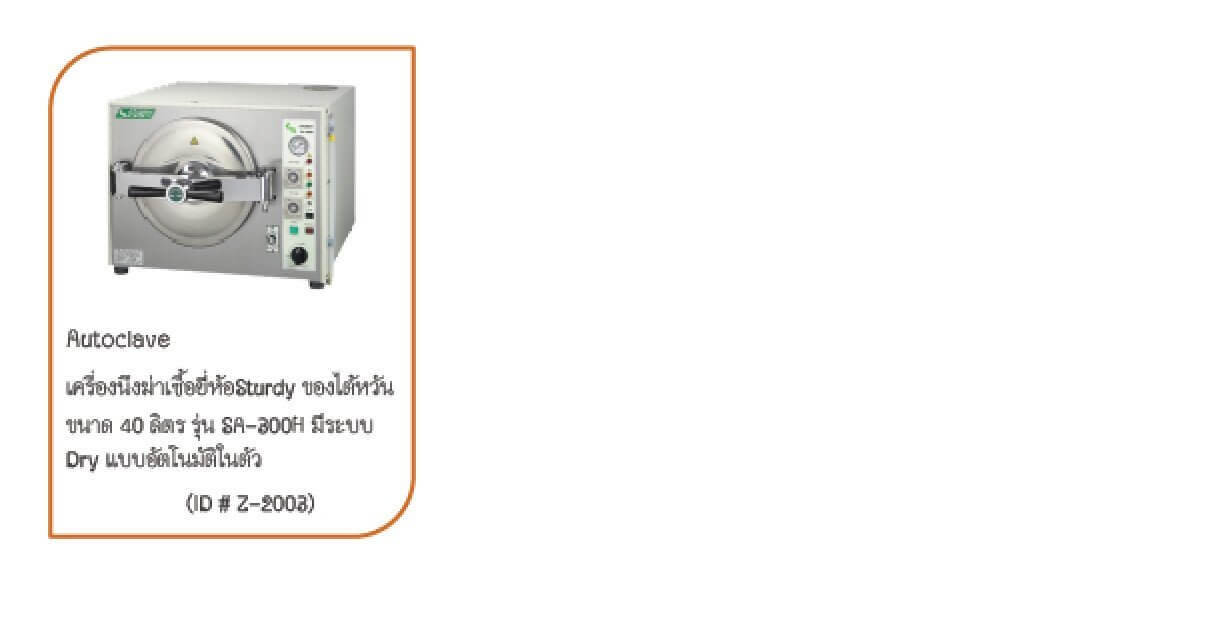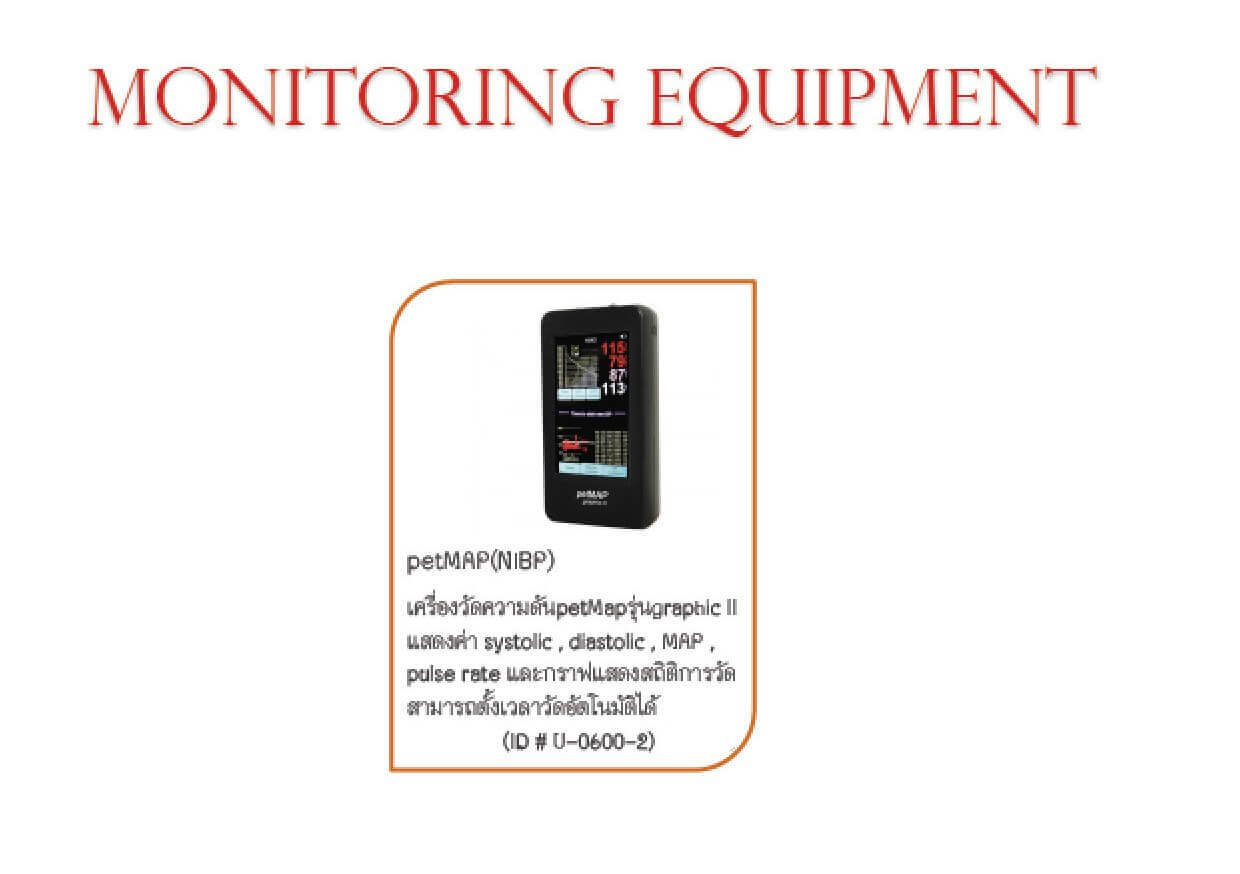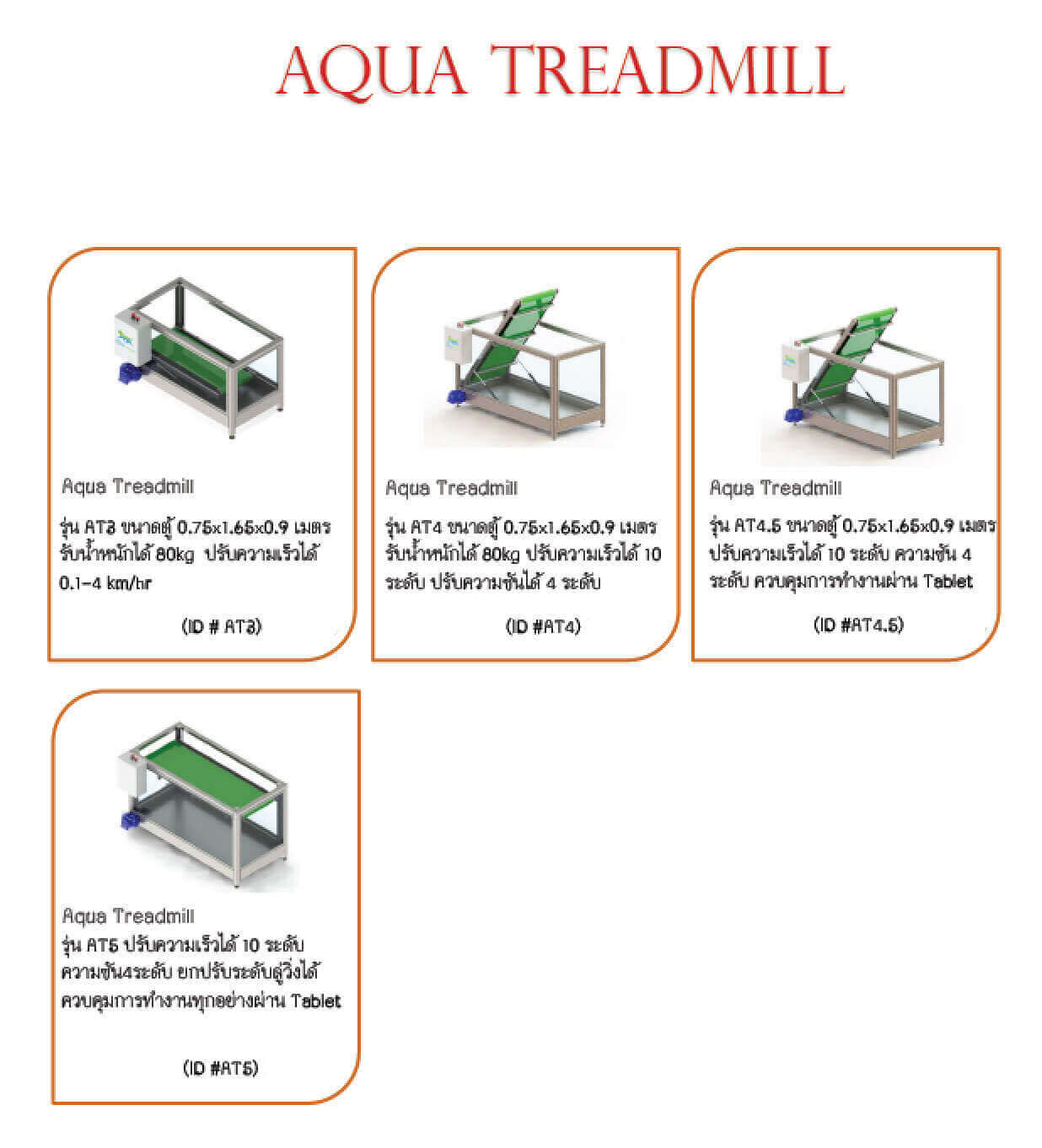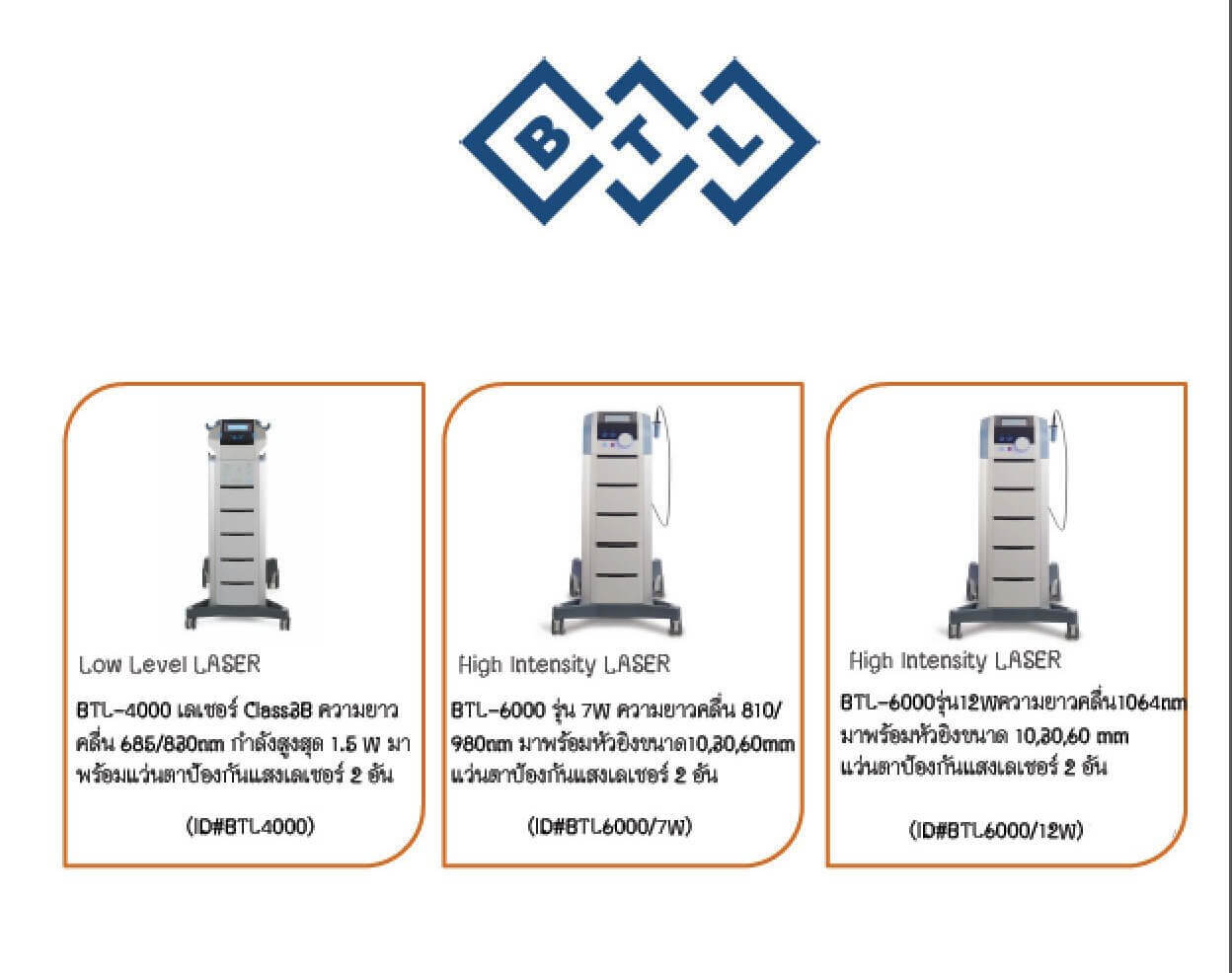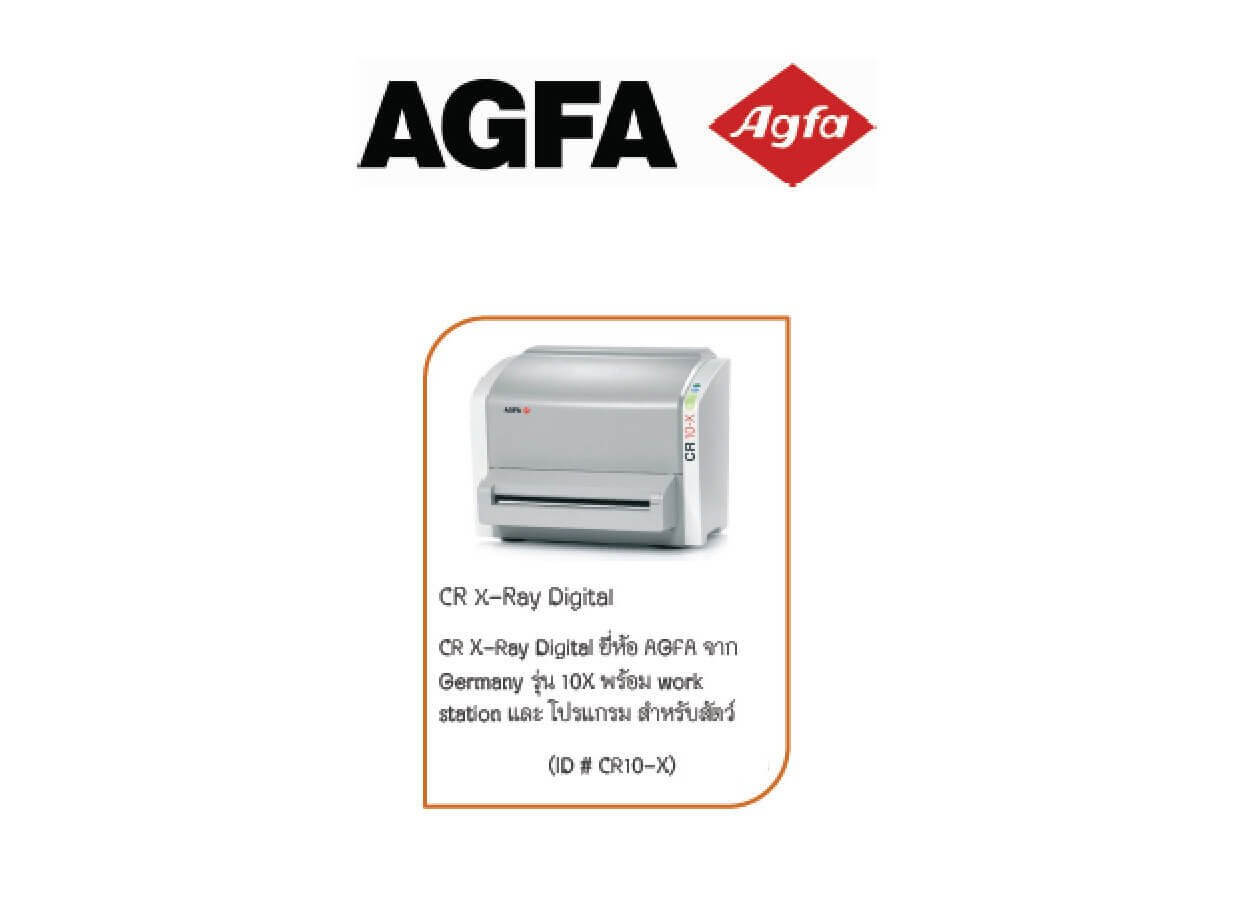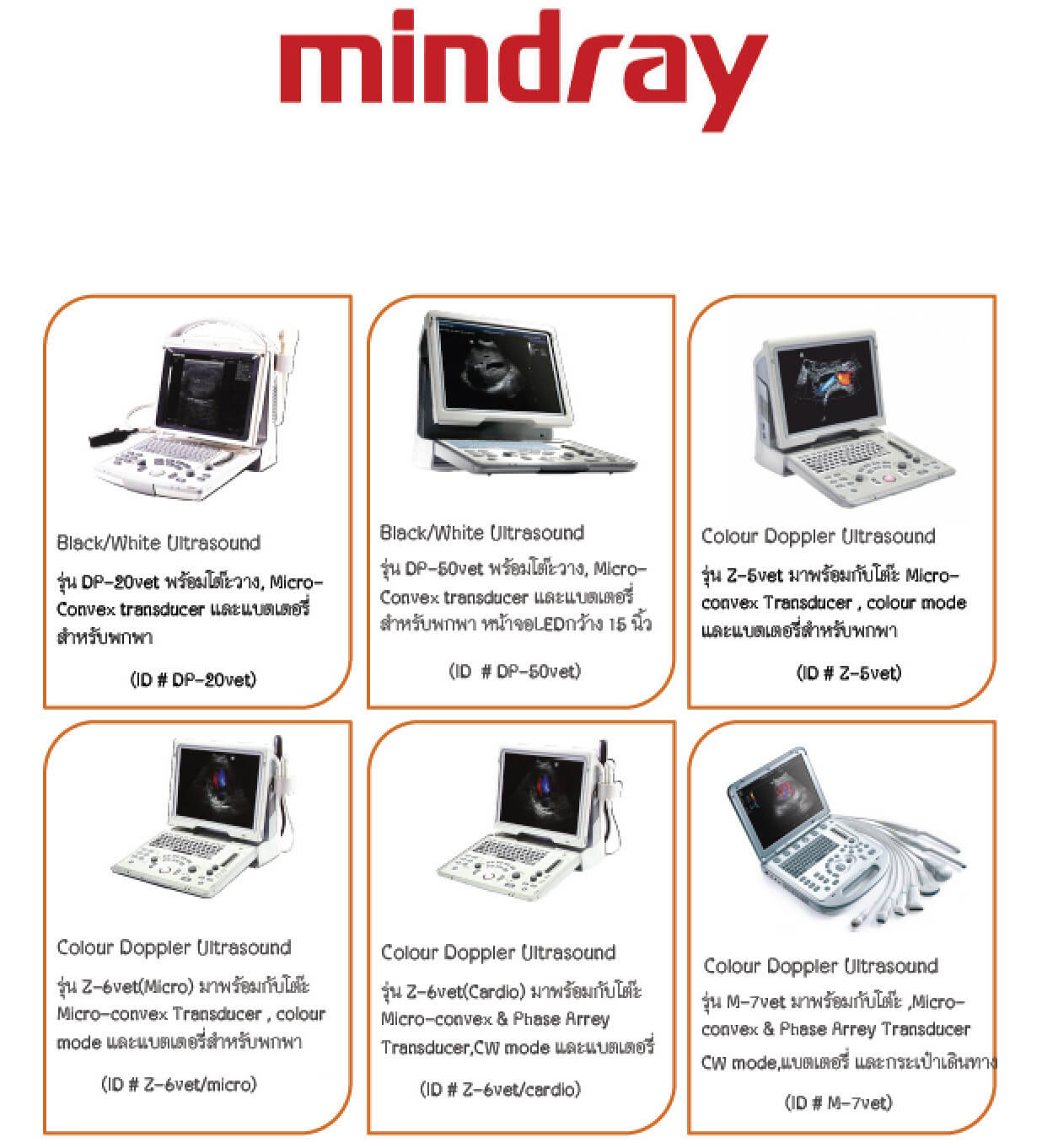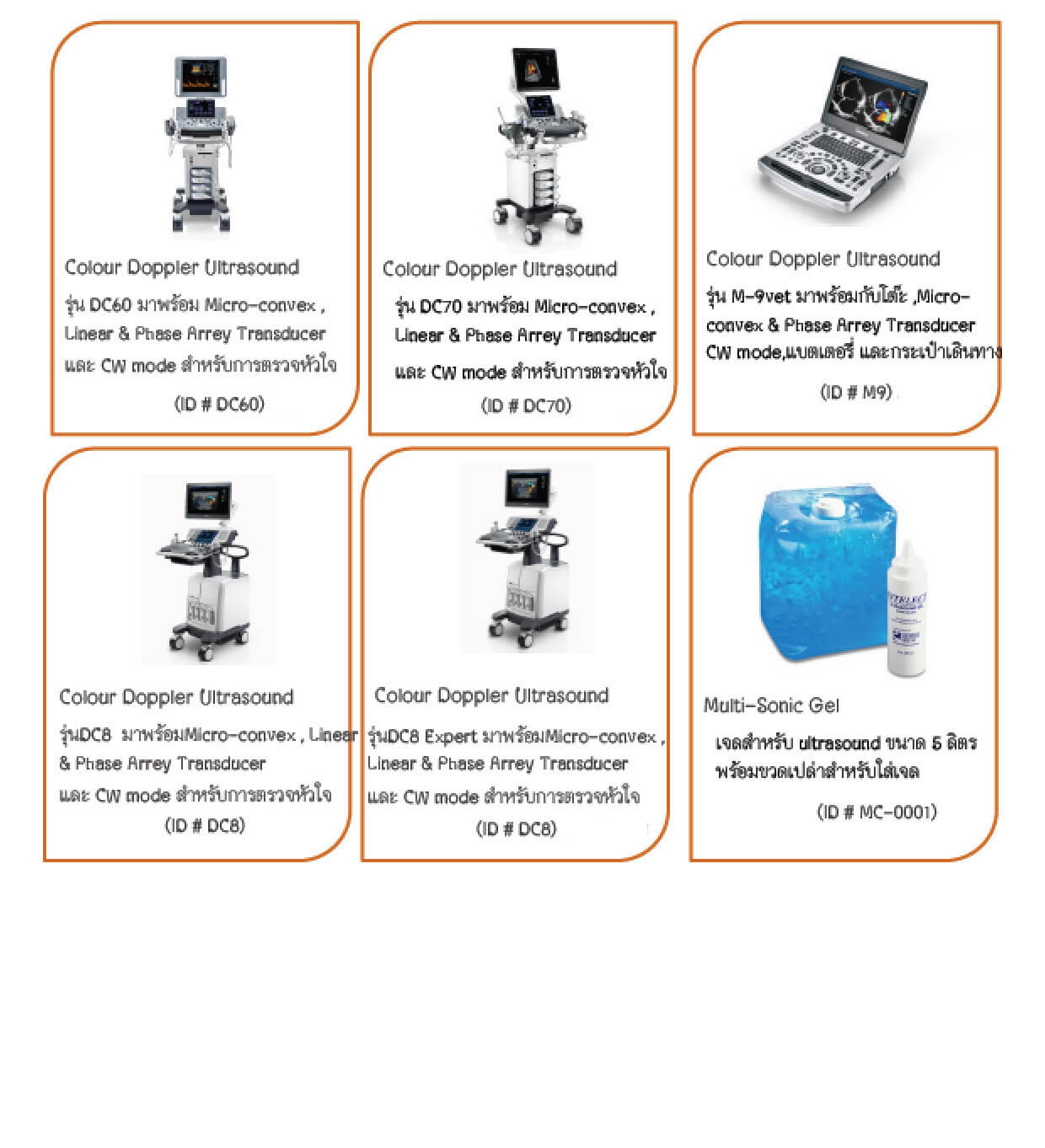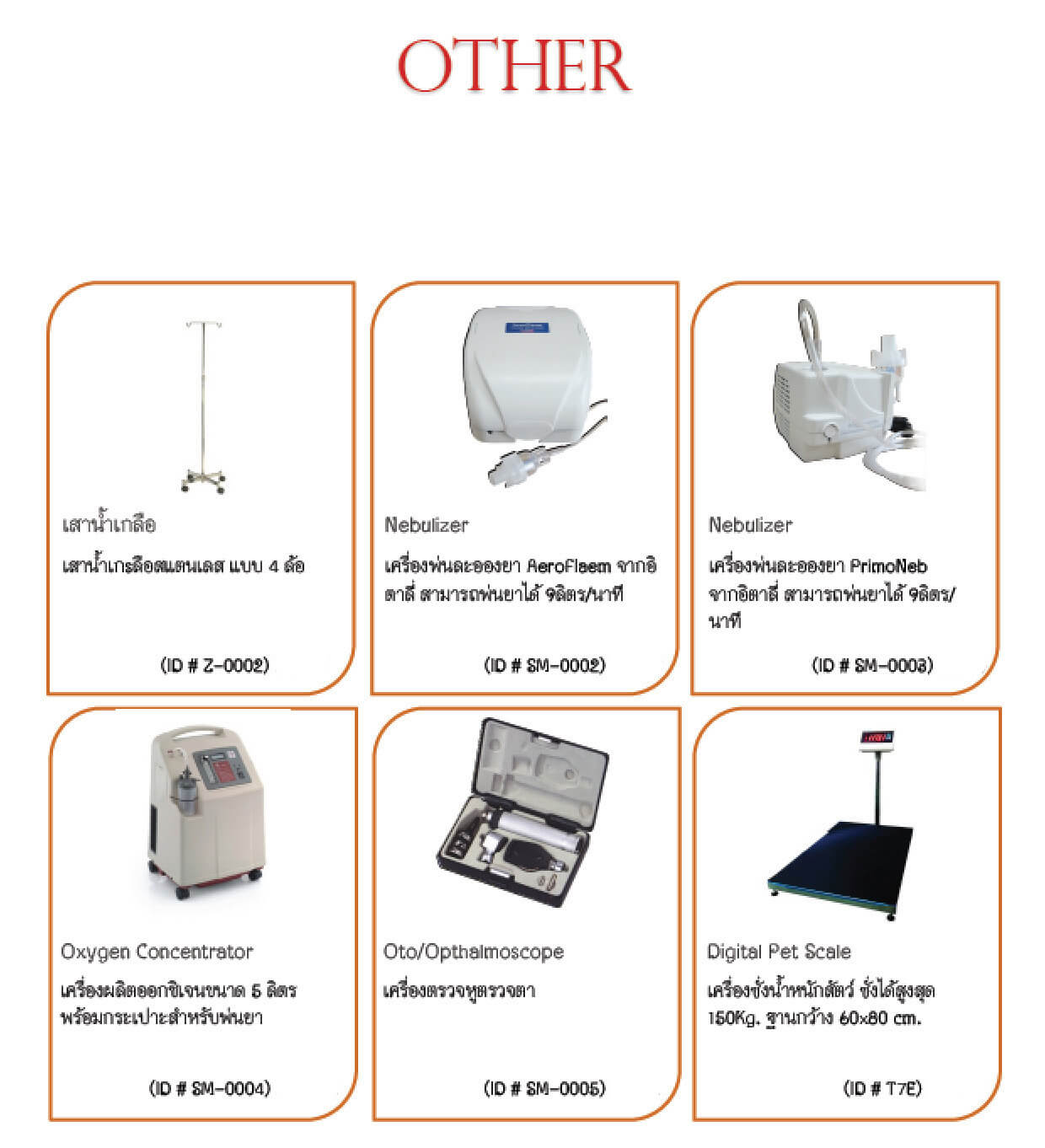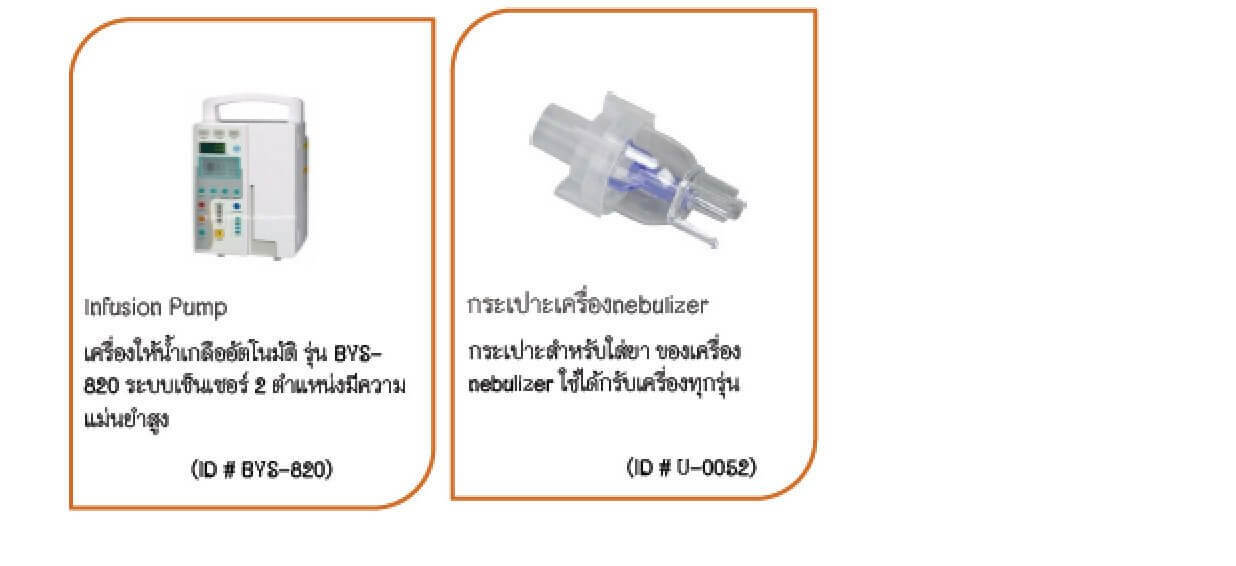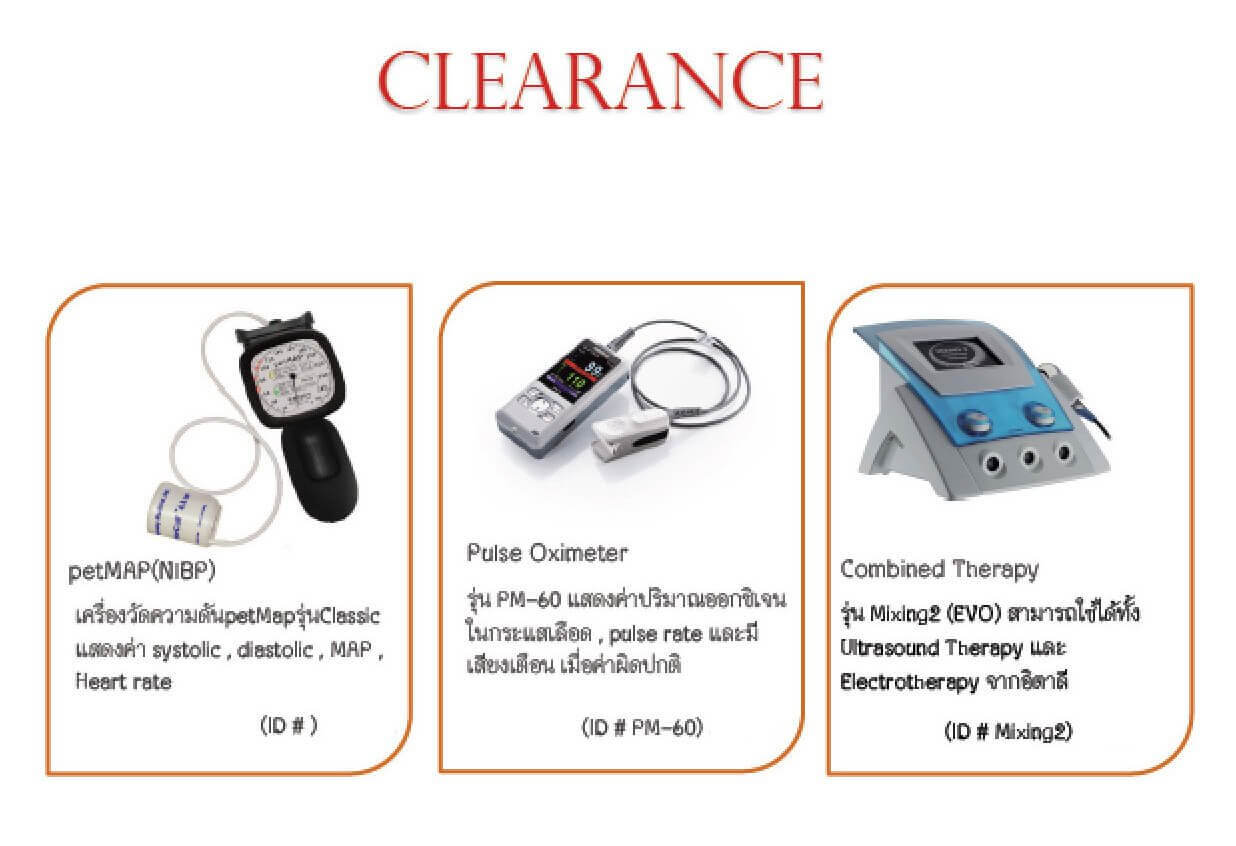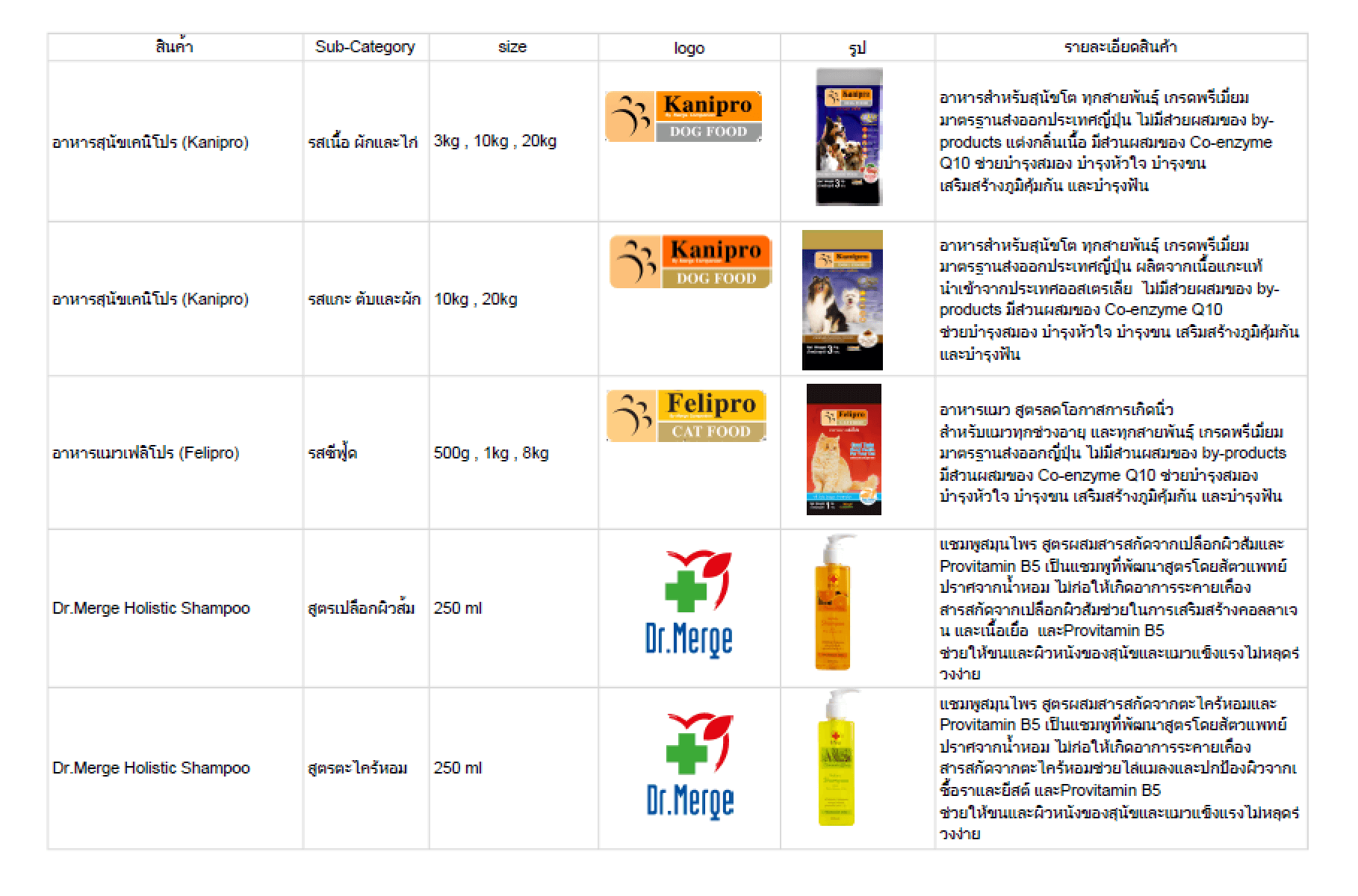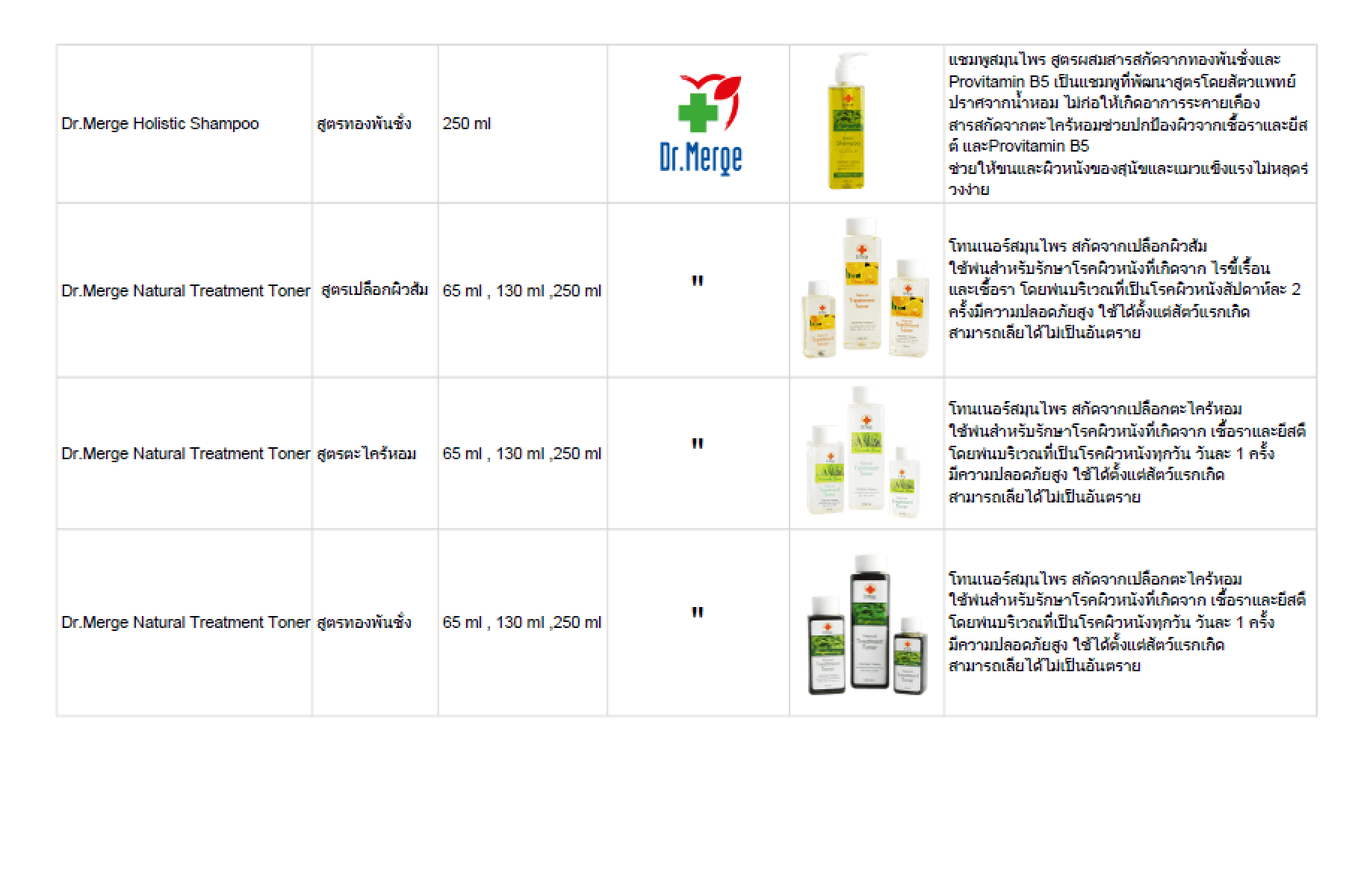 Contact Us
Merge Companion (Thailand) Co., Ltd
3300/121-124 Elephant Tower B, Fl. 24, Phaholyothin Rd., Chom Phon, Chatuchak, Bangkok 10900 Thailand. 
Tel. 02-9374888    Fax. 02-9374901  Email : info@vetproducts.co.th