About Us
                With our vision to better serve the livestock sector in Thailand, we, the Vet Products Group, have refined our corporate execution plan in accordance with our vision and mission to offer the most innovative products from leading international companies, and to be able to work closer with our customers, in order to promote the development of livestock sector in all areas. To emphasize our complete and all-round services, a new company of the Vet Products Group named Agintel Co., Ltd was founded in 2001. The origin of its name is from
Ag           =             Agriculture
IN            =             Innovation
T              =             Technology
E              =             Excellence
L              =             Linkage
Since its founding, we have been working in accordance with our mission and the feedback we have received from our customers is getting better and better. Nowadays we have received the trust from leading international medical supply companies to be their distributors. Some of these innovative medical supply companies include Eli Lily Asia Inc. (Thailand) Co., Ltd, Eurotec Nutrition (Thailand) Co., Ltd, Intervet (Thailand) Co., Ltd, Finnfeeds Co.,Ltd. and Roche (Thailand) Co., Ltd. Agintel Co.,Ltd. is the company that is able to supply a complete range of medical supplies including world class leading quality medical supplies and vaccines at reasonable prices, allowing us to efficiently support farmers in preventing and curing livestock diseases, thus increasing the quality of their products while decreasing their costs.

Agintel Co.,Ltd. gives our customers the services with up-to-date knowledge and best practices. We continuously update farmers with the latest knowledges on, for example, animal feeds, disease management, carcass quality management, environment for better production standards. We have collaborations with government and private organizations, a consultant team and an advisory team to support our work and apply new knowledge to solve the problem for farmers. Moreover, we also have many interesting marketing programs that answer our customers' needs, including organizing many domestic and international field visits and other tour programs around the world. We support our government's policy by promoting good carcass quality production without using b-agonists and the development of farm standards and production for the safety of our consumers.
We, the Agintel Co., Ltd. team, are ready to serve you with a full range of world class quality products, fast and comprehensive set of services that is supported by impressive marketing programs.


"With our intention to create good things for developing the swine farm in Thailand, we, Agintel Co., Ltd, are ready to be your business partner and friend. We will grow together."
Team Work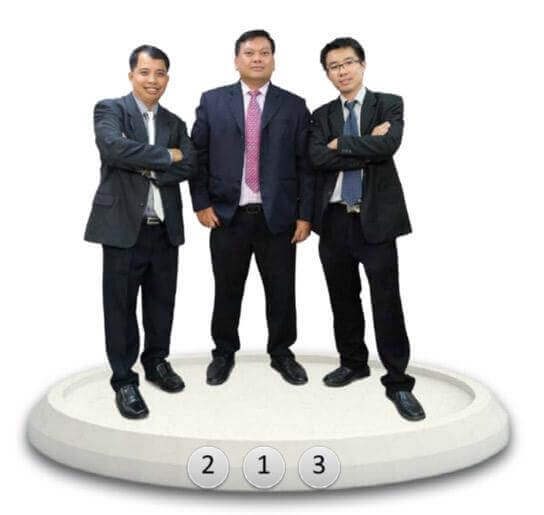 Management Team
1. Dr. Anak                            Krut-In (D.V.M.)                     General Manager
2. Dr. Kritsadakorn              Rungrueang (D.V.M.)          Marketing Manager
3. Dr. Nattapon                    Assawaniweth                       Assistant Sale Manager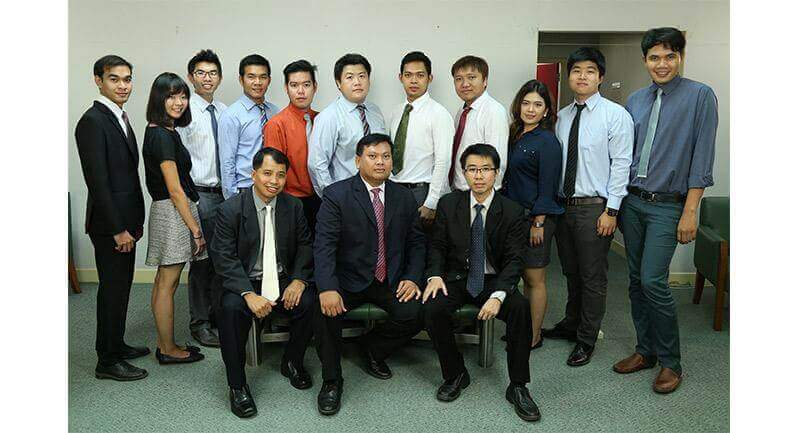 Contact Us
Agintel Co., Ltd
3300/121-123  Elephant Tower B, Fl. 24, Phaholyothin Rd., Chom Phon, Chatuchak, Bangkok 10900 Thailand. 
Tel. 02-9374888 ต่อ 311  Fax. 02-9374850